Looking forward to connecting & collaborating.
"I believe destiny always finds you. It may even give you a chance or two.
What you can hope to be when that happens, is to be ready. Be ready to customize, improve and follow through. Because if you don't find yourself in your destiny,
you will be its victim."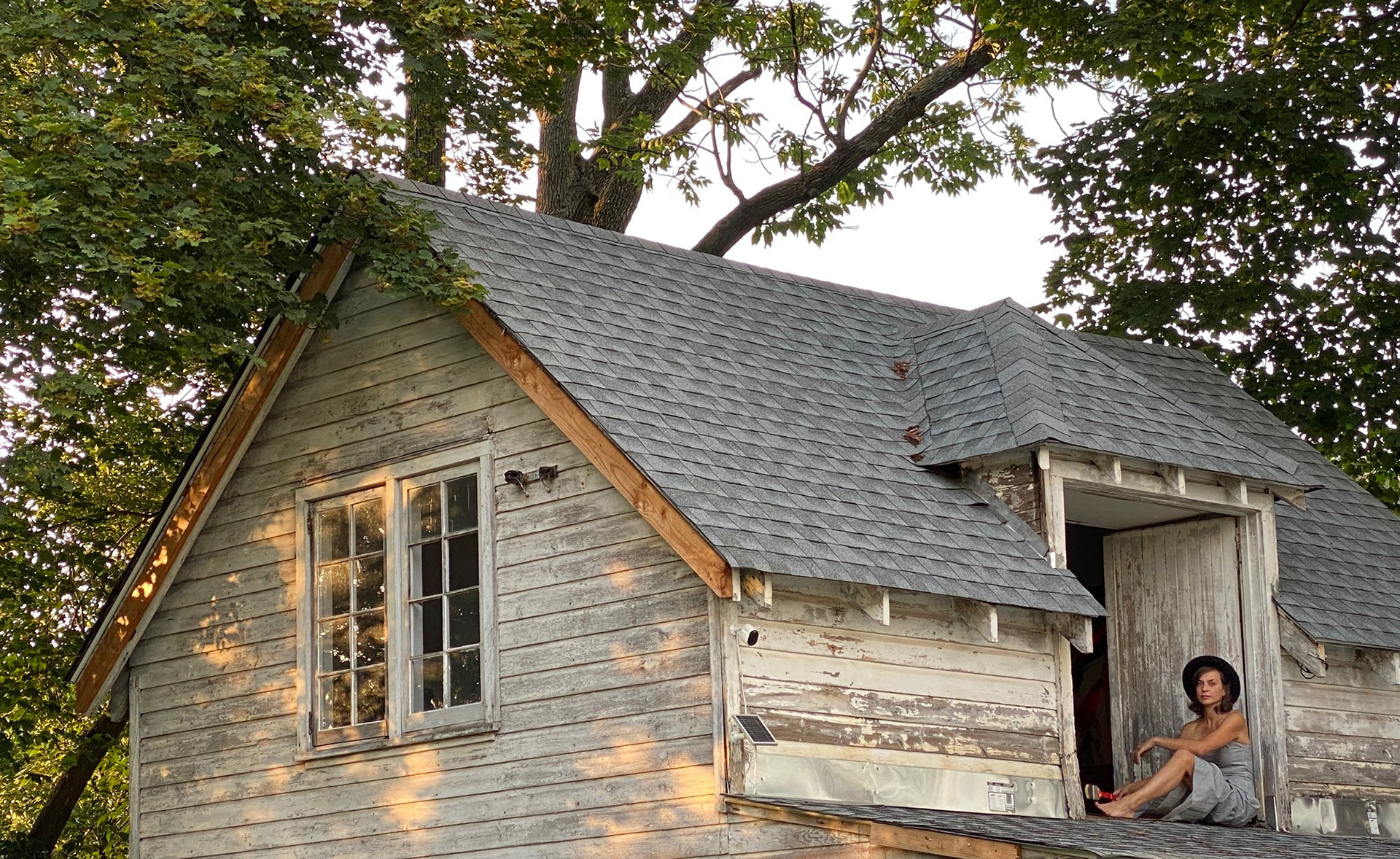 Calina Hiriza is an American visual artist, of Romanian origin. Born and raised in Cluj, Romania, Calina moved to New York City at the age of 17. A quick stint in Milan, Italy in 2008 was imbued with an inspiring series of European travel, followed by the return to the Big Apple in 2010, where she remained until recently. 2020 marked her move to Millburn, New Jersey where she continues her artistic endeavors.

Traditionally-trained in the fine arts since a young age, Calina holds an AA and BFA from the Fashion Institute of Technology in New York.
Driven by an on-going love affair with color and texture, my work has evolved into the abstract, where the corpus is deciphered through the chromatic intensity. Searching for purity of expression, the pieces are meant to tell intricate stories by allowing the medium to speak freely its clandestine language.
Currently working on the abstract series "Secret Life of Color".
2021
 / Lake Ohrid Muses, New York, USA  /
Group show
2021
 / ALL Abstraction Virtual Competition
2012
 / MOMA PS1, New York, USA
2012
 / Art Takes Time Square, New York, USA
2012
 / Space Womb Gallery  /
Group show
2012 
/ V Edicion Puerto Mediterraneo Del Libro, Ibiza, Spain
2011
 / LIC Open Art Studios, New York, USA
2011
 / ZMart Gallery, Cluj, Romania  /
Solo Show
2010
 / CBS Outdoor London Long Copy Challenge, London, UK  /
Short List Mention
2002
 / FIT Show-Off  / 
Group show
1999
 / The School Art League, New York, USA  /
St. Gauden's Medal
1995
/ Cluj County Painting Contest  / Cluj, Romania –
3rd Place
1994
 / Painting Contest  / Cluj, Romania  / 
2nd Place
1994
 / International Painting Contest  / Sichuan, China  / 
Outstanding Works Award
1992
/ Cluj County Olympics  / 
Special Mention, Ceramics